A Next Gen Leadership Experience to Explore your Calling to Ministry.
Be one of "The Called", Be in on the Ground Floor, Be a World-Changer.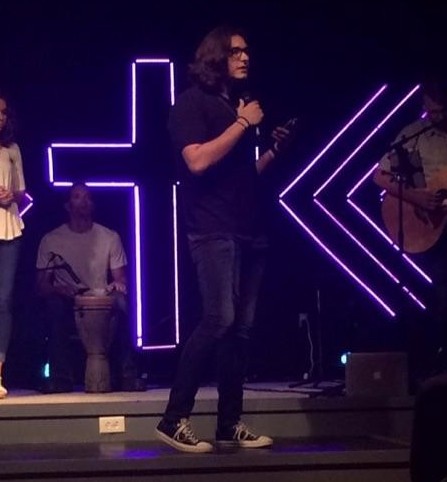 Donnie Sanchez, Freshman at Columbus State Community College


Donnie is 18, graduated from Massillon HS​, and is a intern for Living Water - Massillon. His calling is to be a pastor in Colombia.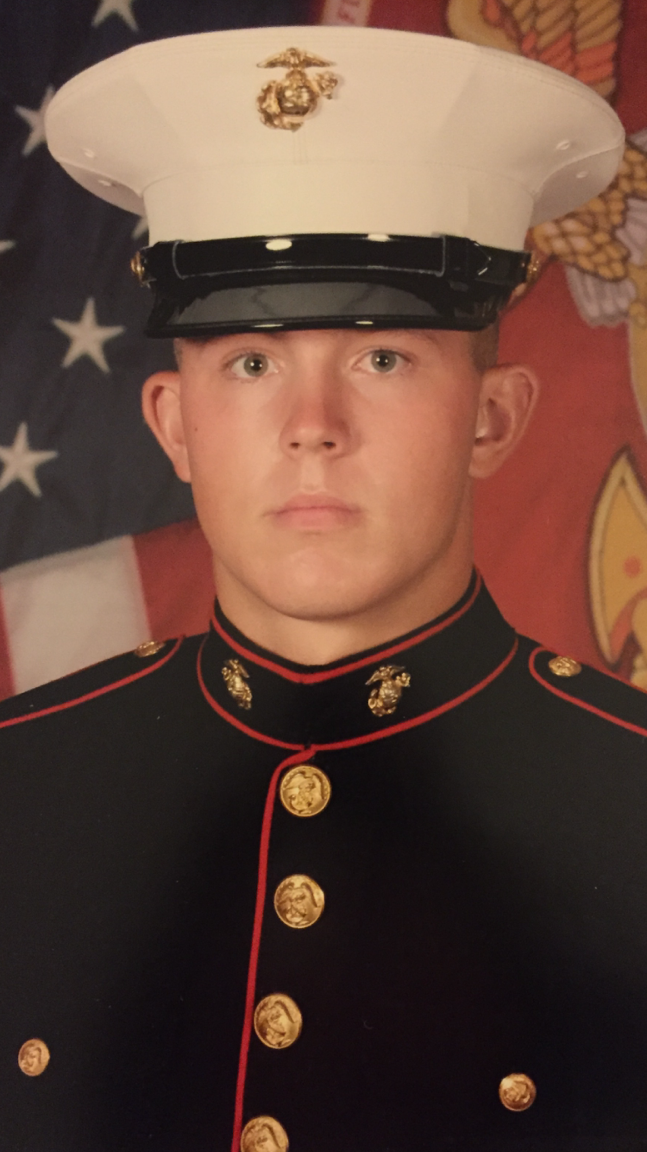 Andy Lakes, Junior at The Ohio State University.


Andy spent 2 and half years in the marine core before being honorably medically retired. His calling is to be a teacher/coach to help the younger generation find their calling.​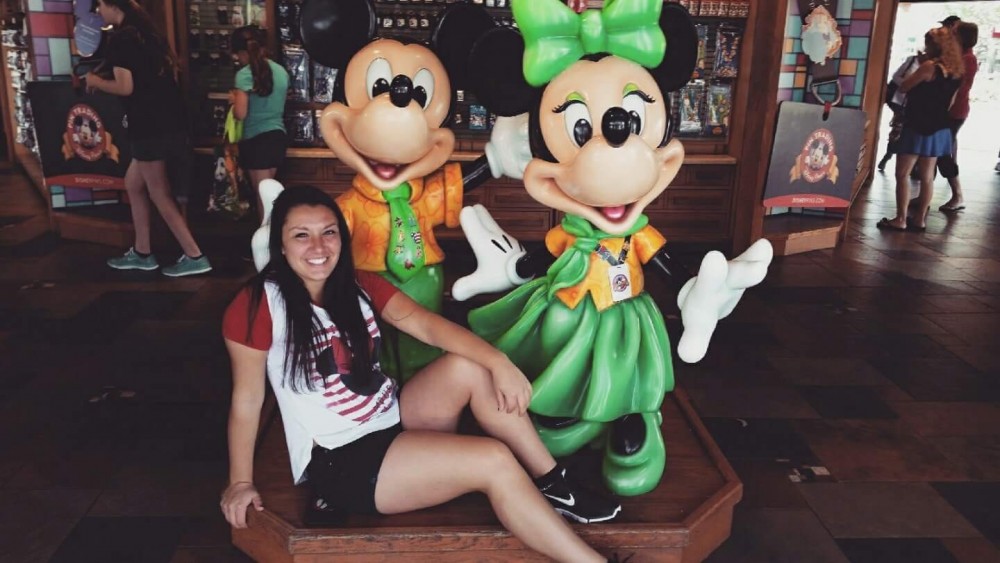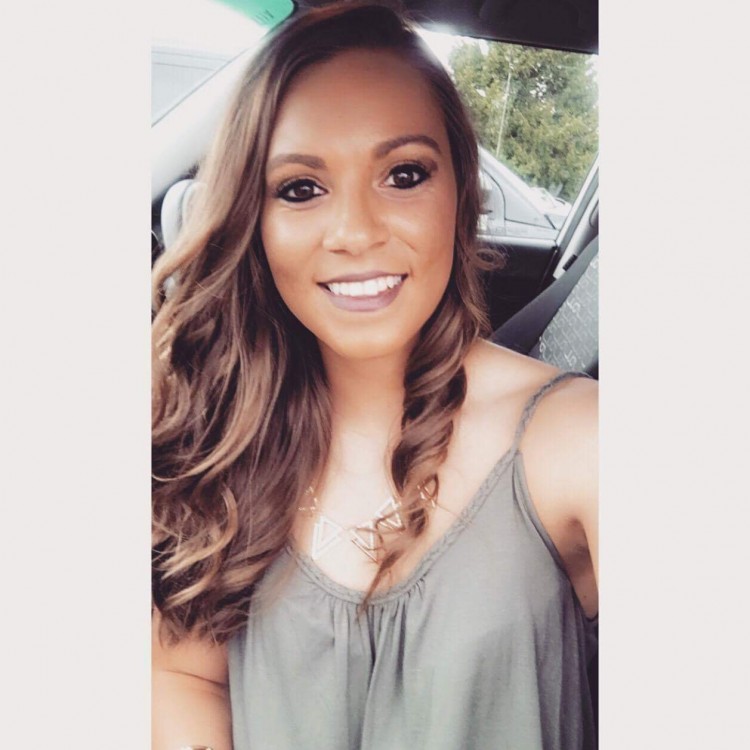 Torie Gable, Senior at The University of Mount Union
​
Jessica Kennedy, Sophomore at The University of Mount Union
​
Jess is 20, has major in Spanish and minor in K-12 Education and Psychology. A new christian, she attended The Called for the first time in 2015 and was reassured following God was not a mistake. Her calling is to reach young kids for Christ, show them that they're not alone, and that there's a better way to live.